Simply put, I'm aiming to be the on-the-ground expert on boyhood masculinity in Canada.
I have years of experience working with a diverse range of boys, from keynote presentations to suicide interventions and everywhere in between. I currently create a podcast called Breaking the Boy Code, lead boys programs on positive masculinities with Next Gen Men and Camp Arowhon, and serve on the National Youth Working Group on Gender Equality.
Throughout my professional experience I've studied gender and masculinity, and I've seen firsthand the consequences of narrow cultural norms of masculinity. I believe that young men like me play a unique role in expanding boys' definitions of manhood. If we allow boys to be more connected and authentic, we can take a critical step towards improving the mental health and wellbeing of boys and men, as well as ending violence against women.
Welcome to my life's passion.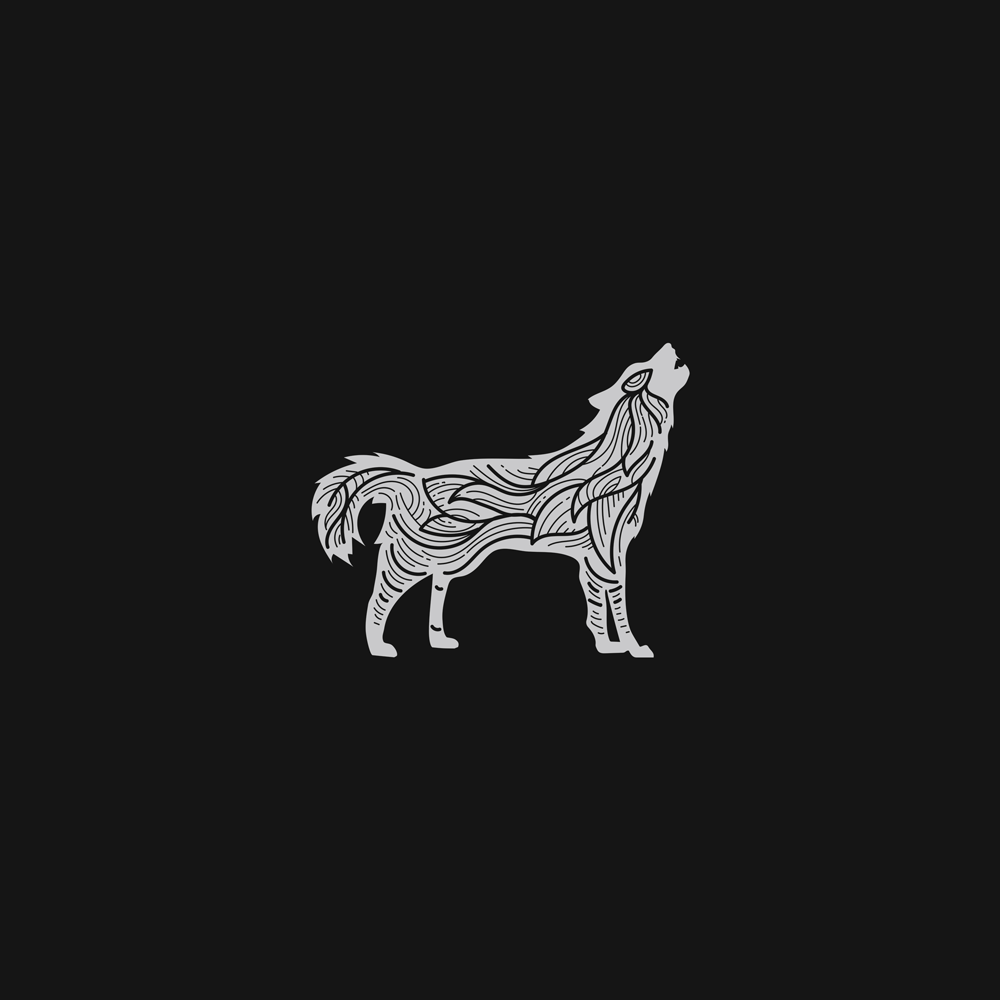 Breaking the Boy Code Podcast
The premise of Breaking the Boy Code is that boys have inner lives—personal, emotional experiences that are often hidden from view—and that if adults are going to play an effective role in boys' lives, they need to better understand those experiences and how they are expressed. I'm currently producing the first season of the podcast: five episodes, each centred on a different boy's experience and interwoven with the perspectives of experts and leaders in progressive masculinity.
Breaking the Boy Code is not just a podcast.
We also publish articles on Medium that unpack the podcast episodes as well as larger cultural conversations like #MeToo and Kavanaugh. Both the podcast and the Medium publication are supported by years of research on boyhood masculinity, the highlights of which are continuously catalogued on Tumblr, Vimeo and YouTube.